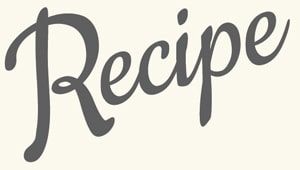 The Gray Whale Inn
[From the Kitchen of]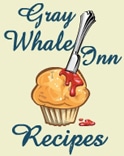 Welcome to the world of Natalie Barnes, proprietor of the Gray Whale Inn. This Agatha-nominated series takes place on quaint Cranberry Island, off the coast of Maine; each book contains several delicious recipes you can make at home. Here are a few samples: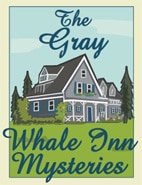 Country Place Muffins (Clovis' Famous Muffins)
Recipes from Muffins are Murder Contest
It was a tough call, but the winning recipe, Berried Medley Lemon Streusel Muffins, was submitted by Barbara Hahn of Park Hills, Missouri. You can find her (and her two dachshunds) in Dead and Berried!
Berries and Cream, submitted by innkeeper Monica Kissane, who – appropriately enough – runs the White Cedar Inn in Freeport, Maine – took second place, and is delicious. In fact, I may go whip up a batch right now…
And the third place winner, Mystical Spice-Bloomed Cranberry Muffins with Mascarpone and Almond-laced Centers, submitted by Nikki Norman of Winter Park, Florida, is delicious and exotic… perfect for a sophisticated tea party. The mascarpone is a touch of genius. Mmmm…